MP Materials and Sumitomo Corporation Strengthen Rare Earth Supply in Japan
02/21/2023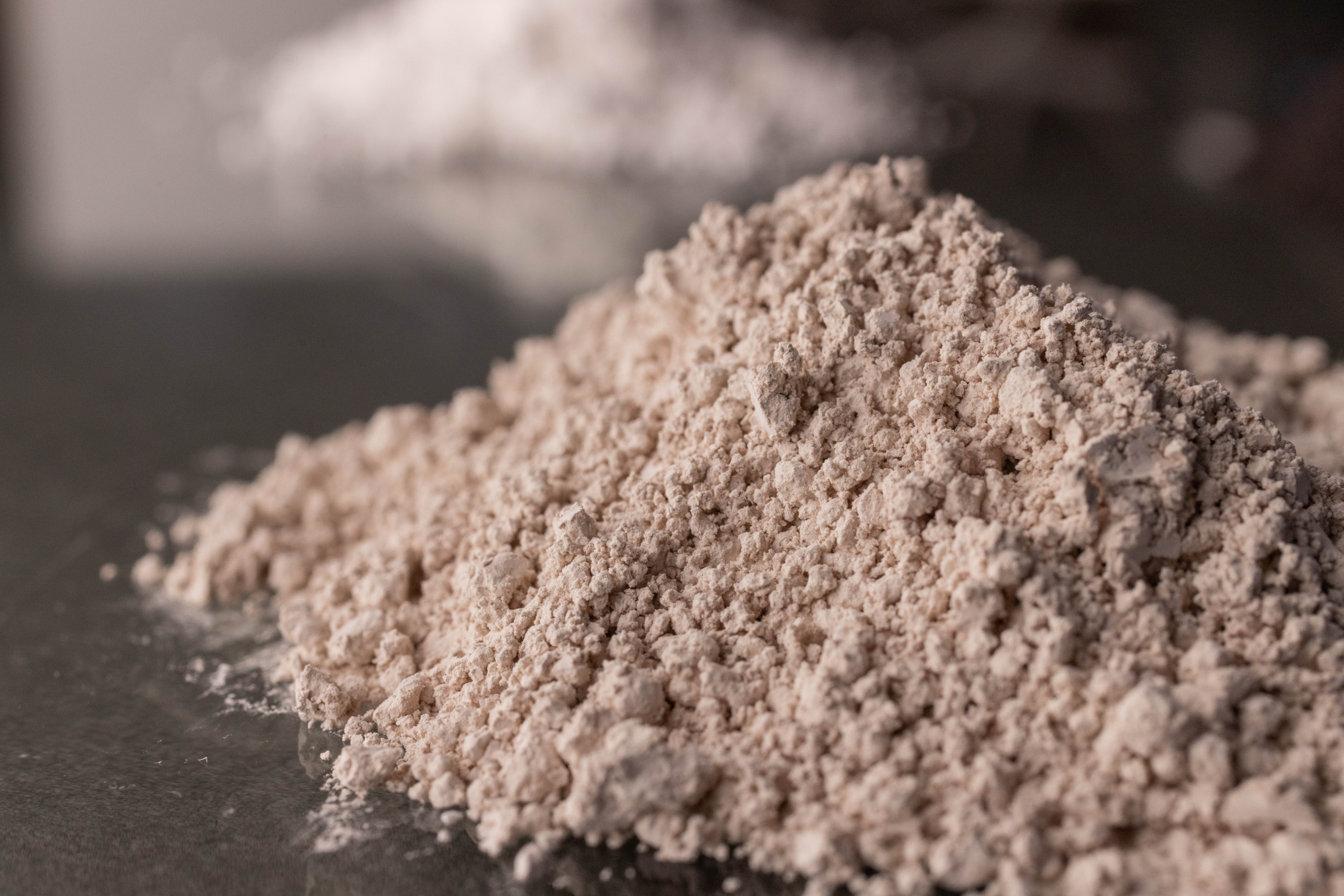 LAS VEGAS and TOKYO, February 21, 2023 - MP Materials Corp. (NYSE: MP) and Sumitomo Corporation ("SC") today announced an agreement to diversify and strengthen rare earth supplies in Japan. Under the agreement, SC will serve as the exclusive distributor of NdPr oxide produced by MP Materials to Japanese customers. Further, the companies will collaborate on the supply of rare earth metals and other products.
Rare earth materials such as neodymium-praseodymium, or NdPr, are used to produce the world's most powerful and efficient magnets. Rare earth magnets are key inputs to electrification and advanced technologies including electric vehicles, wind turbines, and various electronic devices.
The effort to electrify and decarbonize the global economy is causing demand for rare earths to grow rapidly, outpacing new supply. China is the world's leading producer. Access to MP Materials' U.S.-produced rare earths will stabilize, diversify, and strengthen a supply chain of critical importance to Japan's manufacturing sector.
SC has a long history in the rare earth industry. SC pioneered trading and distribution of rare earth materials in the 1980s. To help establish a stable global supply chain for rare earths, SC has engaged in rare earth exploration, development, production, and trading activities globally. With this knowledge, SC will continue to build value added trade by utilizing the company's enhanced management resources.
MP Materials' Mountain Pass facility is the largest source of rare earth production in the Western Hemisphere. Mountain Pass is a closed loop, zero-discharge facility with a dry tailings process that operates under stringent U.S. and California environmental regulations.
SC and MP Materials will leverage mutual strengths to contribute to the stable procurement of rare earth materials in Japan and support efforts to decarbonize society.
About MP Materials
MP Materials (NYSE: MP) produces specialty materials that are vital inputs for electrification and other advanced technologies. MP's Mountain Pass facility is America's only scaled rare earth production source. The company is currently expanding its manufacturing operations downstream to provide a full supply chain solution from materials to magnetics. More information is available at https://mpmaterials.com/.
Join the MP Materials community on Twitter, YouTube, Instagram and LinkedIn.
About Sumitomo Corporation
SC is a leading Fortune 500 global trading and business investment company with 131 locations in 66 countries. The entire SC Group consists of more than 800 companies and nearly 75,000 personnel. SC conducts commodity transactions in all industries utilizing worldwide networks, provides related customers with various financing, serves as an organizer and a coordinator for various projects, and invests in companies to promote greater growth potential. SC's core business areas include Metal Products, Transportation and Construction Systems, Environment and Infrastructure, Media, Network, Lifestyle Related Goods and Services, Mineral Resources, Energy, and Chemical and Electronics.
Forward-Looking Statements
This press release contains certain statements that are not historical facts and are forward-looking statements for purposes of the safe harbor provisions under the United States Private Securities Litigation Reform Act of 1995. Forward-looking statements may be identified by the use of words such as "estimate," "plan," "project," "forecast," "intend," "expect," "anticipate," "believe," "seek," "will," "target," or similar expressions that predict or indicate future events or trends or that are not statements of historical matters. These forward-looking statements include, but are not limited to, statements regarding the MP Materials' agreement with Sumitomo Corporation and expected benefits of this agreement. Such statements are subject to risks, uncertainties and changes in circumstances that could significantly affect the Company's future financial results and business. Accordingly, the Company cautions that the forward-looking statements contained herein are qualified by important factors that could cause actual results to differ materially from those reflected by such statements, including changes in law, domestic and foreign business, market, financial, political and legal conditions; the effects of competition on the Company's future business; and the impact of the global COVID-19 pandemic, on any of the foregoing risks; and those risk factors discussed in MP Materials' filings with the Securities and Exchange Commission, including Annual Reports on Form 10-K, Quarterly Reports on Form 10-Q, Current Reports on Form 8-K and other documents filed by the Company with the Securities and Exchange Commission. If any of these risks materialize or our assumptions prove incorrect, actual results could differ materially from the results implied by these forward-looking statements. The Company does not intend to update publicly any forward-looking statements except as required by law. In light of these risks, uncertainties and assumptions, the forward-looking events discussed in this press release may not occur.
Contact:
Matt Sloustcher
msloustcher@mpmaterials.com